Introducing
TRUST
Whether it's stability, onboarding new users,
clearing out an infestation of bots - TRUST
can help you with all of this, and more.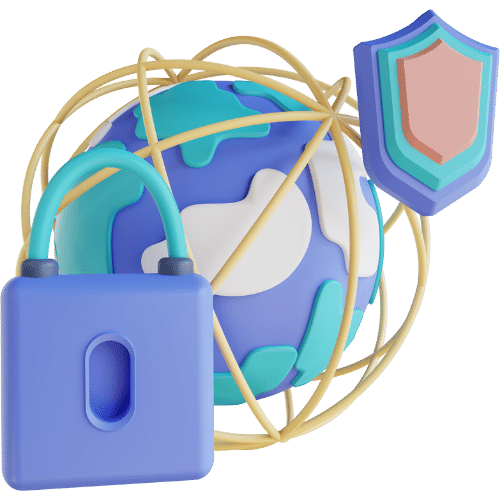 How does TRUST help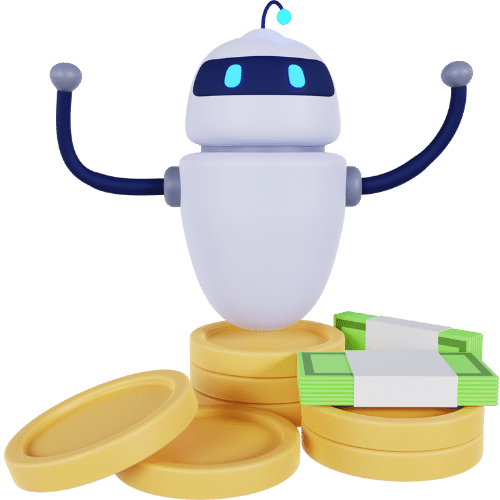 Remove Bots
Identify and eliminate any malicious bots interacting with your Web3 dApp.
Foster Community
Build your community with TRUST.
When you can trust your community, they can trust each other.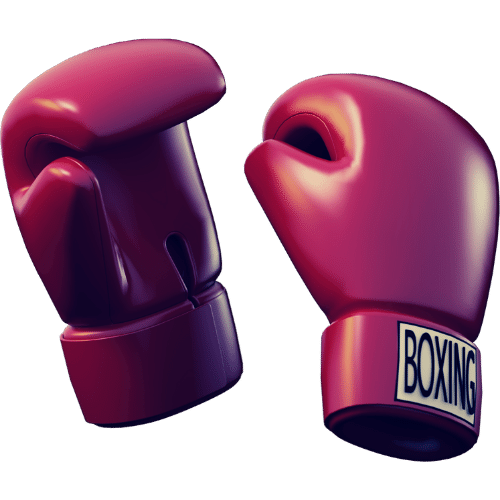 Fight Manipulation
Map out price fixing and token hoarding networks.
TRUST Tiers
Different projects have
different needs
TRUST Web3
The decentralized world can be scary. TRUST covers these blockchains.
WAX

EOS
Cloud Wallet
The future for TRUST
Our AI model makes it easy to apply data to other blockchains.

ImmutableX
Avalanche

Polygon

Near

Solana

Ethereum
Testimonials
How does TRUST make people feel?
"TRUST is a valuable Web3 service that facilitates dApps in identifying and understanding their users."
"Why am I only hearing about this now? This is something that should have been created a long time ago, it solves a real problem for almost every dApp."
Work with us
Need a little more TRUST in your life?
Let us know about your dApp. We'll make sure to find the solution that works best for you.